Welcome to Rayvel.
Rayvel designs, develops, manufactures, markets, and distributes consumer and industrial photonic technology products. Our products include holographic novelties, 3D imaging systems, and diffraction gratings for projection systems, analytical spectroscopy and optical networking.
For additional information about Rayvel, please sign up for a free subscription to our e-Newsletter. The newsletter includes press releases and discussion of recent developments in photonics.
Thank you for visiting, and please check back again for our ongoing updates and features.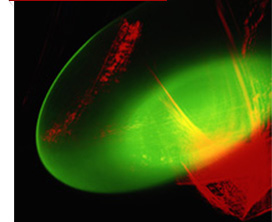 Click here for the GRAMMY® ad.